Blog/Infected Mushroom!
From Forza's ramblings
2020-08-11: Infected Mushrooms - Return to the Sauce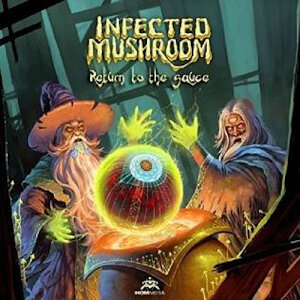 Hi there! This morning I woke a little better than usual. Decided to put on my favourite album from Infected Mushroom. They have really creted a unique progressive Trance style music with heavy use of Manipulating sounds. The Duo Erez Eisen and Amit Duvdevani excelled created a specific plugin "Manipulator" for this!
Head over to their website at https://infected-mushroom.com and get yourself a copy or cast their Youtube channel to your home audio system https://www.youtube.com/c/infectedmushroom/ !